Dr. Dawn's American Spirit Summit
Exspiro Productions offered the world premiere of
their newest comedy film at the
2008
MidSouth Paranormal Convention
.
An annual paranormal conference is the destination for several colorful characters in this hilarious film.
Part mockumentary, part musical, and part campy comedy.
Dr. Dawn's American Spirit Summit boldly pokes fun at the world of paranormal research and the stereotypical that inhabit it.
Many of the actors were present during the premiere,
seeing the film for the first time!!
Exspiro Productions is owned and operated by Andy and Tonya Keyser.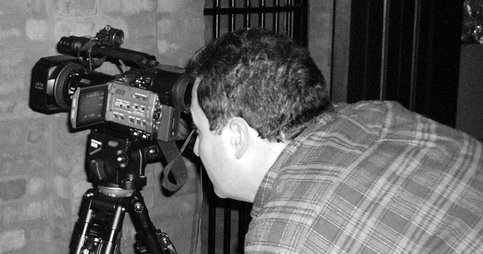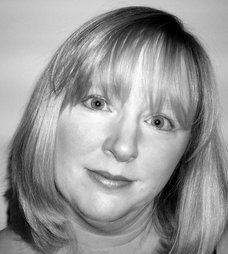 They produced
The Other Side: Giving up the Ghost, a documentary about culture of paranormal research.
Their first comedy film, American Ghost Watchers, premiered at the
2007
MidSouth Paranormal Convention
.
That film served as the inspiration for their 2008 project.
Available on DVD
.

Copyright © 2018 -
The Louisville Ghost Hunters Society
- All Rights Reserved.